Sponsors & Partners
Coca-Cola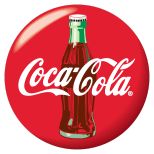 College Square Mall is proud to have Coca-Cola as a sponsor. Coca-Cola is the world's leading manufacturer, marketer, and distributor of nonalcoholic beverage concentrates and syrups, used to produce nearly 400 beverage brands. Coca-Cola's corporate headquarters are in Atlanta, with local operations in over 200 countries around the world.
Freedom Alliance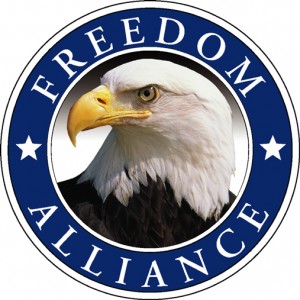 OFFICIAL MILITARY PROGRAM SPONSOR
Freedom Alliance is an educational and charitable organization which sponsors numerous program activities aimed at supporting and honoring our service members and their families. Freedom Alliance has generously partnered with CBL Properties to sponsor various military programs including shipping hundreds of care packages to active duty military currently serving overseas.